About PBT Works

PBT Works is family-owned company with its own manufacturing facilities based in Czech Republic, Europe. We have been developing and building cleaning machines since 1992. During our 30-years tradition we gained a great amount of practical experience. That is the reason why you can find our machines and processes all over the world, providing reliability and longevity to electronics systems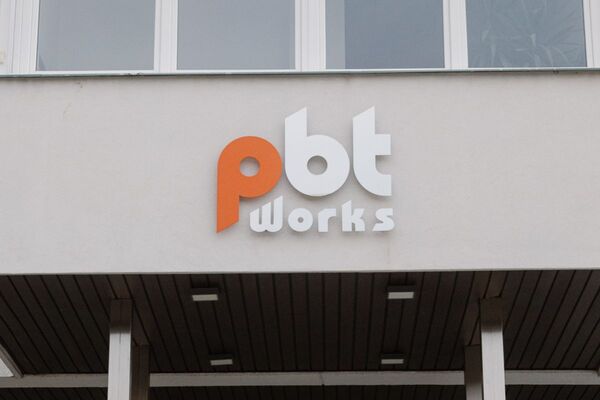 Quality
Our quality strategy is based on continuous process and product improvements.

Respect for customer
We reflect customer needs, requirements and expectations. We always offer a solution.

Economy and effectiveness
Corresponding ISO certifications confirm the effectiveness of our quality management
ISO 9001 ISO 14001

Technology
Strong machine concepts with patented designs.

Relations
Be global, act local. Worldwide support.

We want to become a long term partner – not just sell, but set up as well.

Environment
Protect natural resources and Promote environmental awareness.

We make the future sustainable and take responsibility for the environment. We practice active risk management and follow ISO 14001.