productronica 2021
Productronica exceeded our expectations in terms of attendance as well as interest in cleaning. Thank you all for coming. It was a pleasure to meet in person again.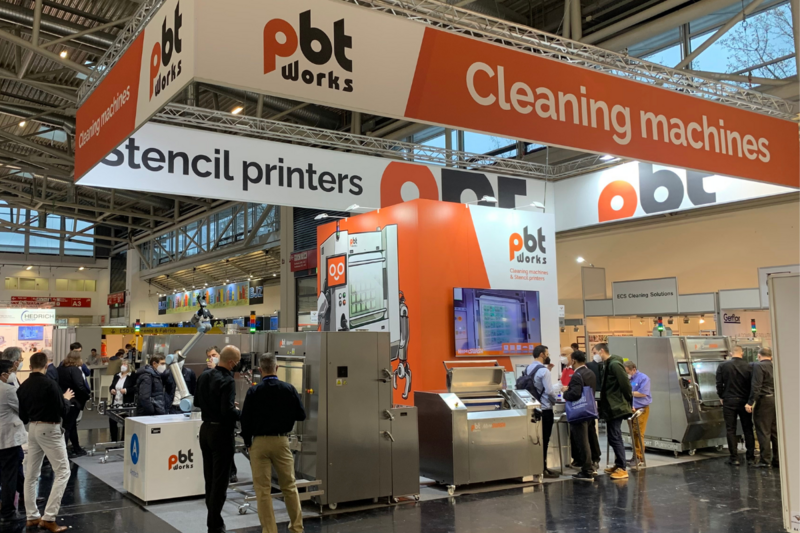 parts2clean 2021
Our first exhibition after many months. And what a show!
We would like to thank all the visitors who came by and saw our cleaning machine HyperSWASH.