SMTconnect 2022
Thank you for visiting us at SMTconnect in Nuremberg last week. We had a great show and are looking forward to the next one.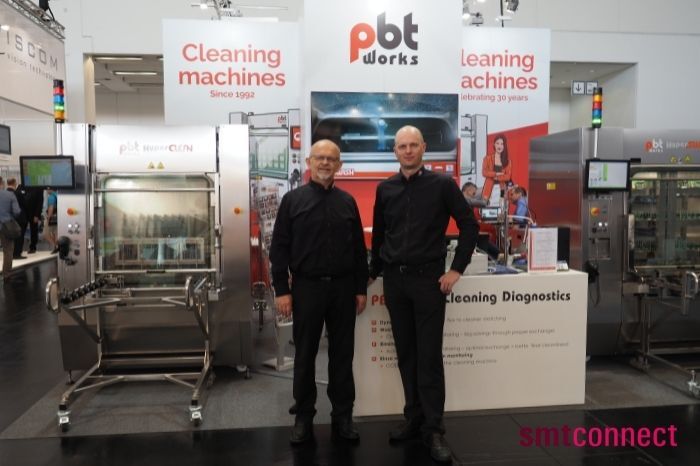 Electronics in Harsh Environments Conference
Vladimír Sítko, Founder, Mentor & Co-Owner of PBT Works is speaking at the Electronics in Harsh Environments Conference. The presentation entitled "Implementation of the Organic Carbon Sensor (OCS) in the cleaning of electronic assemblies" will take place Tuesday, May 17, 2022 at the Park Plaza Victoria Amsterdam.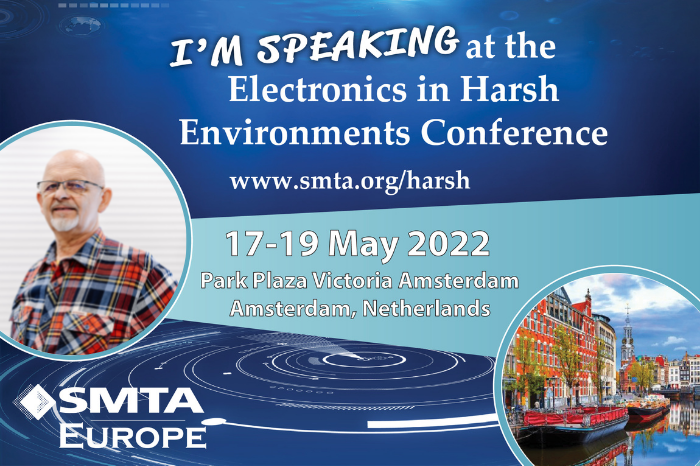 HyperSWASH – Automation Ready
New concept, further possibilities.
HyperSWASH cleaning machine gradually becomes an efficient tool for fully automated production, based on the rules of Industry 4.0. High cleaning efficiency, low energy and material consumption help to follow the industry's actual trends.
Read the whole article in the News section.