Cleaning Systems
Our machines remove any contamination from electronic assemblies, tools for the electronic assembly processes and delicate mechanical parts. Everywhere, where cleanliness really matters.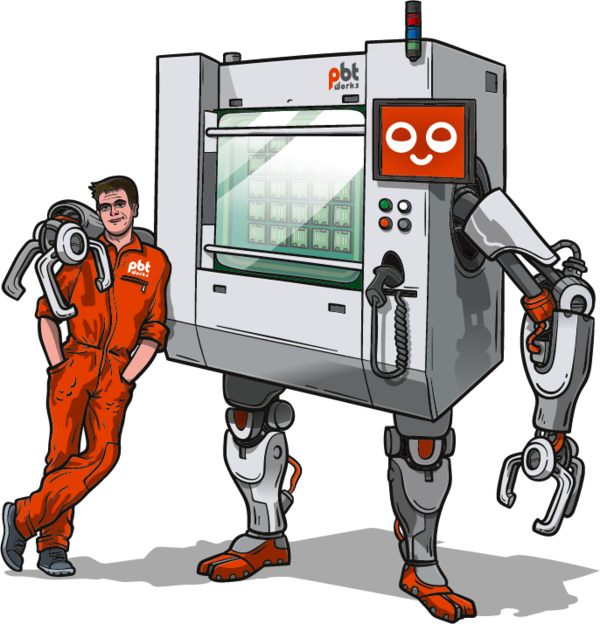 productronica 2021
Productronica exceeded our expectations in terms of attendance as well as interest in cleaning. Thank you all for coming. It was a pleasure to meet in person again.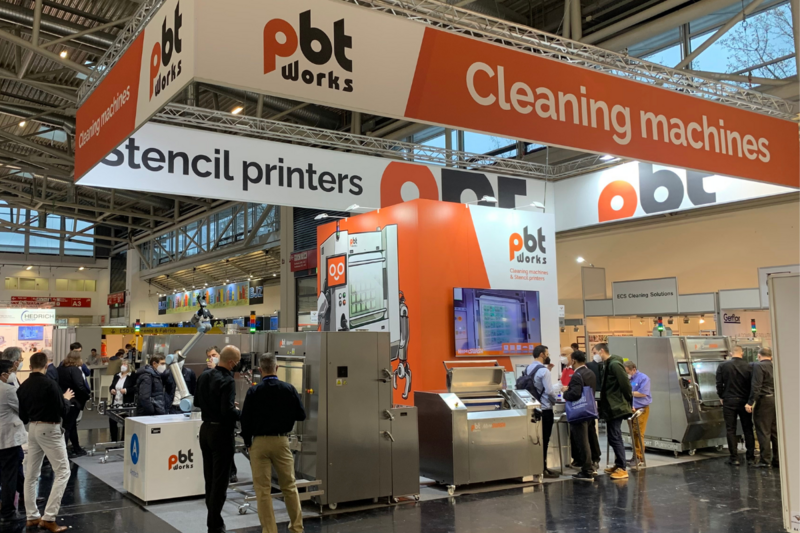 IPC-610 training
We are a certified and licenced Training Center for training courses IPC 610 CIS and CIT. Sign up now.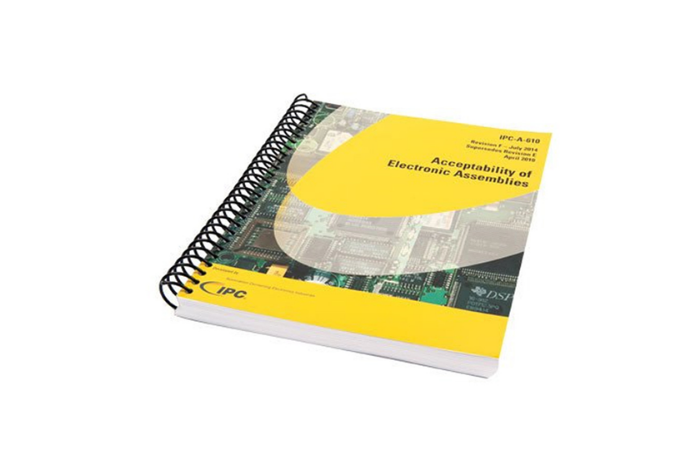 parts2clean 2021
Our first exhibition after many months. And what a show!
We would like to thank all the visitors who came by and saw our cleaning machine HyperSWASH.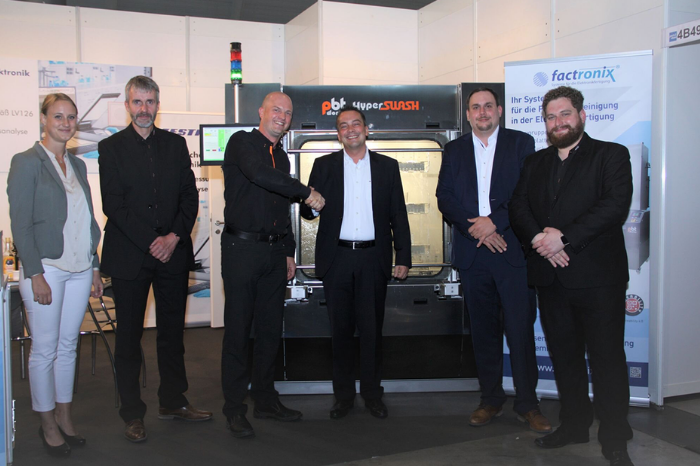 Service training
We are very pleased to have hosted a service training for our distributors. We value their effort and want to contribute to have our machines runnig smoothly. Thank you all for coming!