Cleaning Systems
Our machines remove any contamination from electronic assemblies, tools for the electronic assembly processes and delicate mechanical parts. Everywhere, where cleanliness really matters.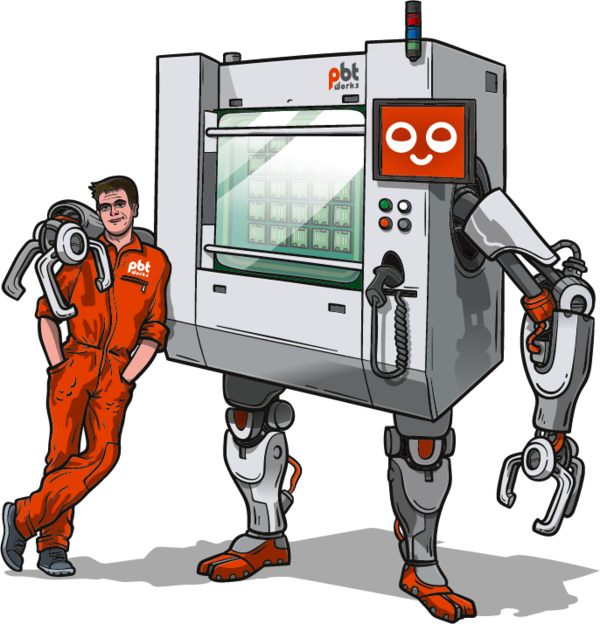 AMPER 2022
This is the 28th international trade fair of electronics, energetics, automation, communication, lighting and security tecnologies amd we are happy to be a part of it.

We will be joining out Czech partner PBT Rožnov p.R. on their booth 3.02 n Hall F, May 17 - 20. See you there!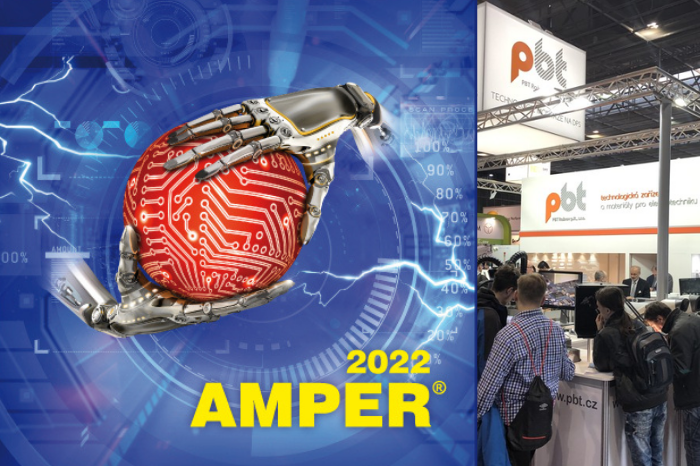 Electronics in Harsh Environments Conference
Vladimír Sítko, Founder, Mentor & Co-Owner of PBT Works is speaking at the Electronics in Harsh Environments Conference. The presentation entitled "Implementation of the Organic Carbon Sensor (OCS) in the cleaning of electronic assemblies" will take place Tuesday, May 17, 2022 at the Park Plaza Victoria Amsterdam.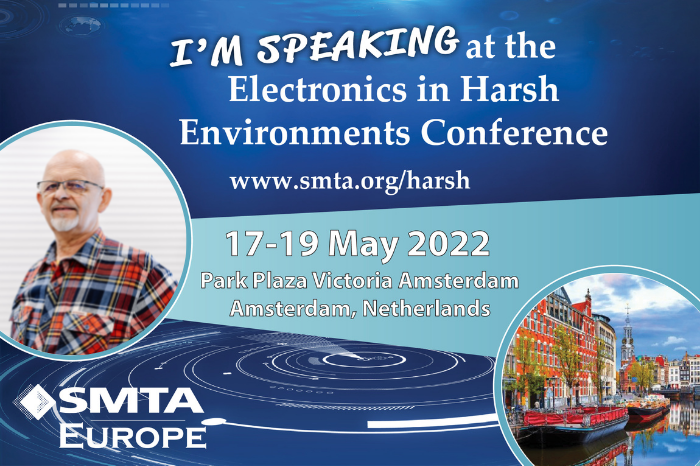 SMTconnect 2022
Thank you for visiting us at SMTconnect in Nuremberg last week. We had a great show and are looking forward to the next one.