PBT Works Cleaning
We are developing and producing cleaning systems for the electronics industry.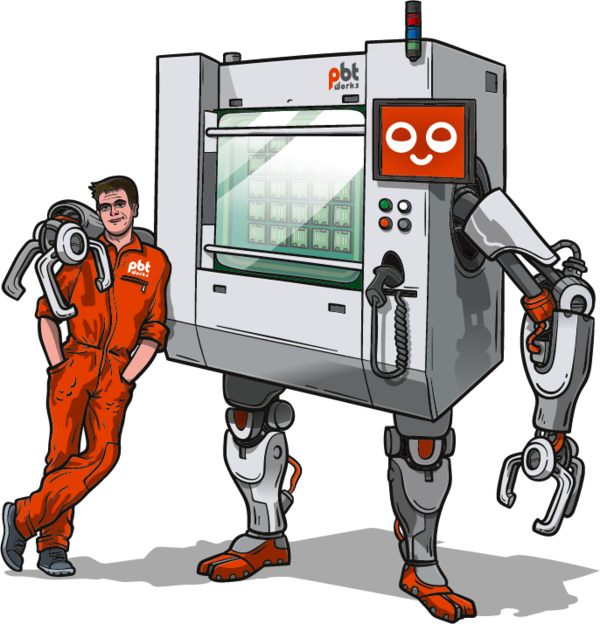 PBT Works at APEX 2023
PBT Works to showcase Cleaning Systems in two booths at IPC APEX EXPO 2023 in San Diego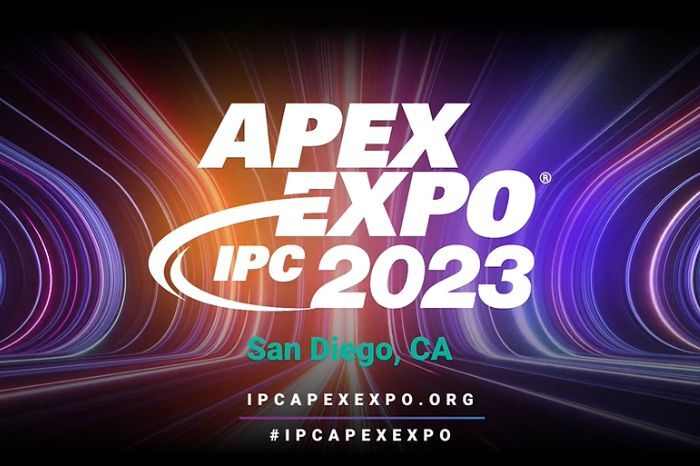 Happy Holidays Everyone!
Wishing you a happy holiday season and all the best in 2023. Season's greetings from the very merry team at PBT Works!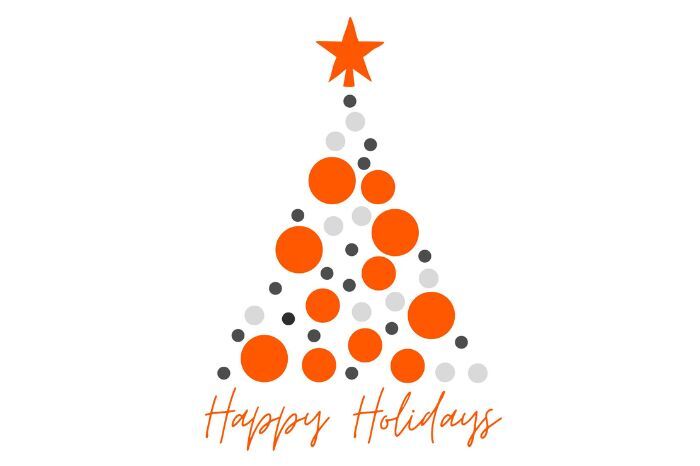 PBT Works wins two Global Technology Awards at SMTAI
We are pleased to announce that we have received two 2022 GLOBAL Technology Awards in the categories of Best Product – Europe and Cleaning Equipment for HyperSWASH III.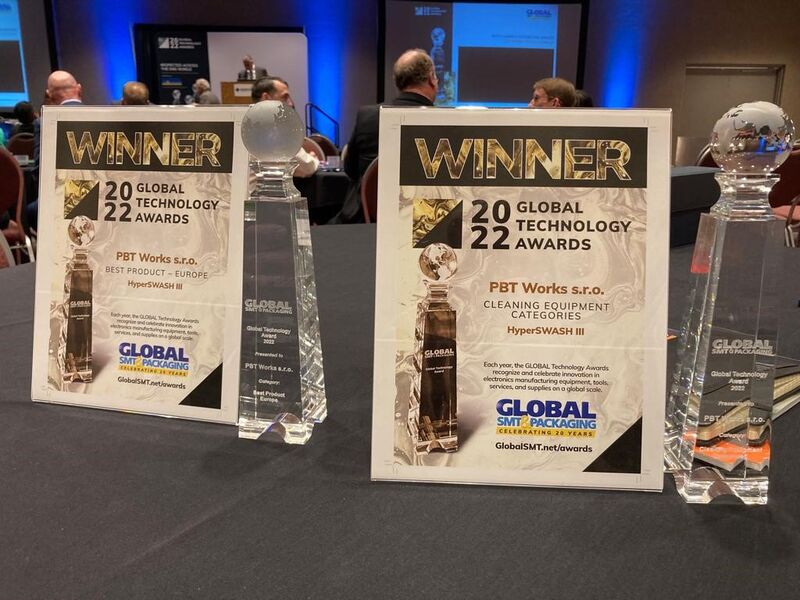 SMTAI 2022
PBT Works participated in one of the most significant international conferences and expositions in SMT branch in the USA – SMTAI 2022 in Minneapolis.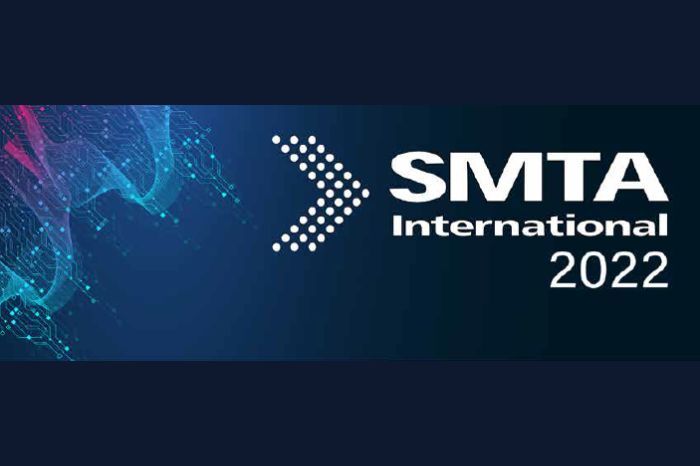 Benefits of Spray-in-Air Cleaning Technology
Just as it is important to choose the right cleaning chemistry, it is also important to choose the right technology. So which is the most effective?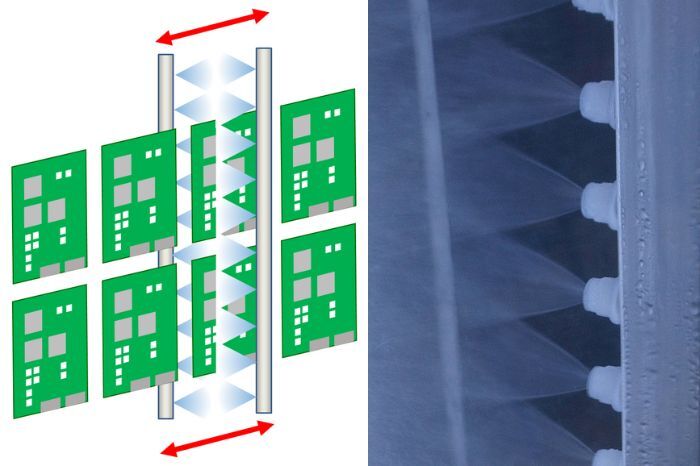 HyperCLEAN – the new maintenance cleaning system
Meet HyperCLEAN - a high-capacity flexible maintenance cleaning system for high-volume cleaning of large size solder pallets, SMT oven filters and other mechanical parts.